Summer Breeze is a family-owned and operated business that offers more than just dumpster rentals and waste removal services.
Our family purchased the company from Steve Dyson Hauling, who supplied the area, at the time, with one truck and forty dumpster rentals. The Steve Dyson Hauling company came with an honored reputation in the community for reliability and integrity. And our mission has been to grow with the excellent roots that were already laid out for us.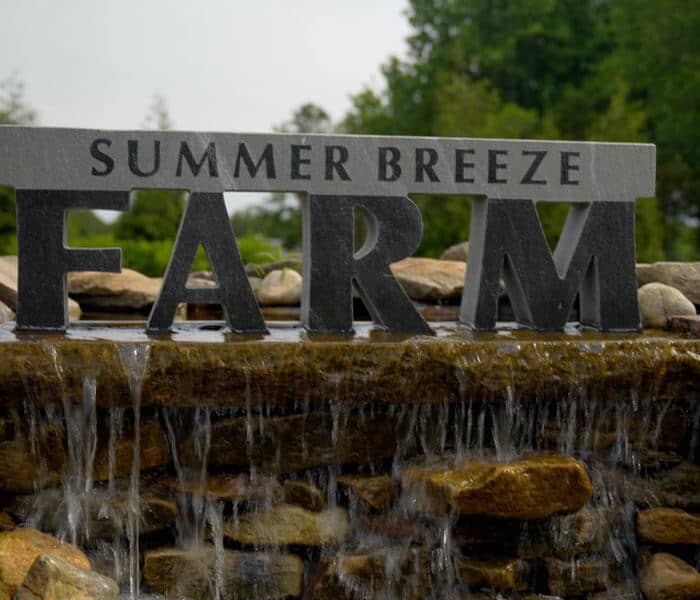 Since purchasing the company, we have taken it to the next level by adding two more trucks and over 100 cans for rental use. We took over managing the company, as a family, a year ago, but have the industry knowledge and expertise of over 30 years and counting. We were privileged to have Mr. Dyson stay on to help us not just get our feet wet, but also to get us up and running with perfection.
Our family was also blessed to have Steve Dyson's son Jarred stay on to help with the dispatching and bookkeeping. So it really is a company that has the roots of two families that care greatly for our community and our customers.
Where other dumpster rental companies fall short we exceed, because our mission is to always go one step further to ensure that our customers are 100% satisfied. When a customer pays us, they pay us for the entire experience from start to finish.
That means we go to extraordinary lengths to handhold as much as needed, and to deliver exactly what you need, but no more, to complete your project without any hiccups.
We understand that waste removal is not a nine-to-five operation and that when our customers need us there, they need us there. Our drivers seek to move cans when you need them moved, not during regular business hours. We accommodate your needs at any hour of the day and over weekends, if necessary, free of charge because that is what a dumpster rental company should do. You won't be sitting around stalled on your project waiting for us, we are there when you need us most.