Roll-Off Dumpsters
& Waste Removal You Can Count On.
Summer Breeze Farms is a family-owned and operated business offering dumpster and site services in Southern Maryland.
Although we focus mainly on roll off dumpsters, we also haul and deliver stone and aggregate to our customers.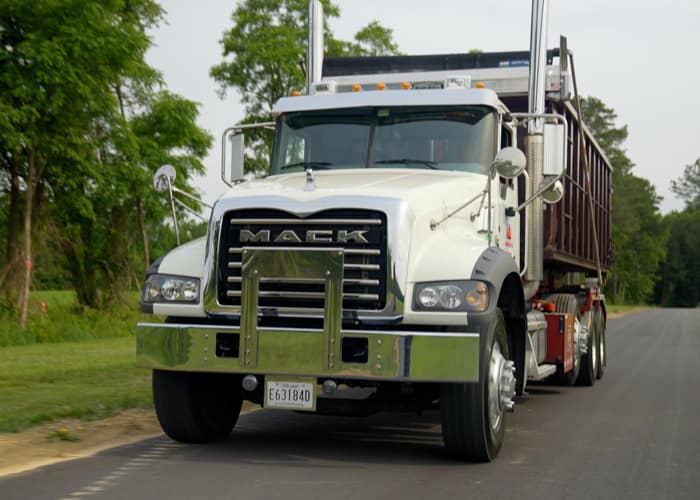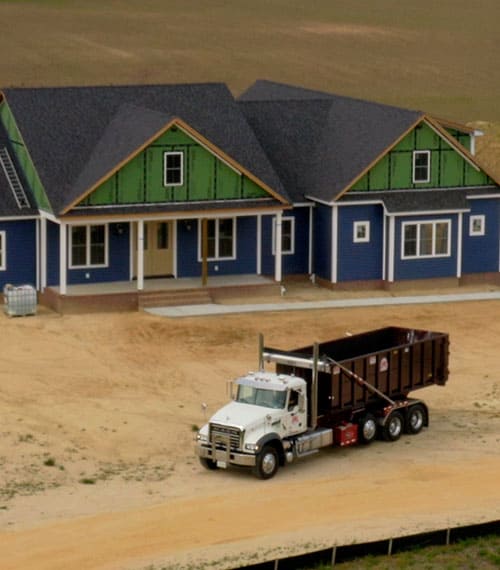 Waste Removal For Homeowners
As a homeowner, waste removal can sometimes be the biggest hurdle to getting things cleaned up. Our mission is to make your life easier by hauling everything from trash overflow and debris to concrete. At Summer Breeze, we also provide government contracts to our local Navy base PAX so we have the advantage of base access.
Our services are also ideal for independent contractors who need waste removal equipment for their local renovating and building projects. There is no job that is too small for our full attention or too massive for us to tackle. We offer a comprehensive number of roll-off dumpster and waste removal services to accommodate whatever you need to rid your premises of!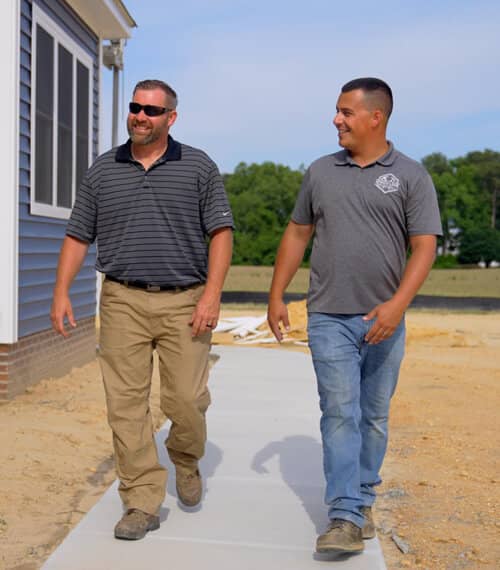 With 5 tons included in the price $700

with 4 tons included in the price $625

with 3 tons included in the price $500

for concrete disposal $350
Also, our expert and professionally trained staff are here to take out the guesswork associated with renting or hiring a waste removal company. We offer advice to ensure that you rent the right dumpster for your individual needs to save you money, while still having all that you need to get it cleaned up and cleared out.